F&B Event Staff
Brisbane City, Brisbane, 4000
6 hours
Morning
November
Assist in facilitating a private event in a function hall in Brisbane City. Staff will carry drink trays and food canopies. Required uniform – white button up long sleeve shirt, black trouser, and black leather shoes.
Fun, flexible work
For Workers
Stitch Hire gives you the flexibility to work on your terms, in some of Australia's leading hospitality and event venues.
Set your hours
Unlike other casual jobs, we don't set a roster. You can select shifts that work around your schedule.
Premium Pay
We offer a premium rate for skilled and high demand work.
Training
We offer regular trainings for our employees. This gives you the ability to hone your hospitality skills.
Personal Support
If you need anything, the Stitch Hire team is available 24/7 via our duty phone or contact email.
FIND WORKERS INSTANTLY
For Venues
Stitch Hire gives you access to an additional staffing pool when your roster is looking thin through those peak trade periods or waves of sickness.
Competitive Pricing
Transparent and locked pricing, means that there are no associated or hidden costs.
Pre-screened staff
We pride ourselves on reliable and quality staff. All staff are interviewed and their experience is analysed.
Operational Support
Personable operational support from experienced hospitality leaders.
Employee Rating
All workers are given an average rating based on their past shifts and hospitality experience.
Find out why leading hospitality venues work with Stitch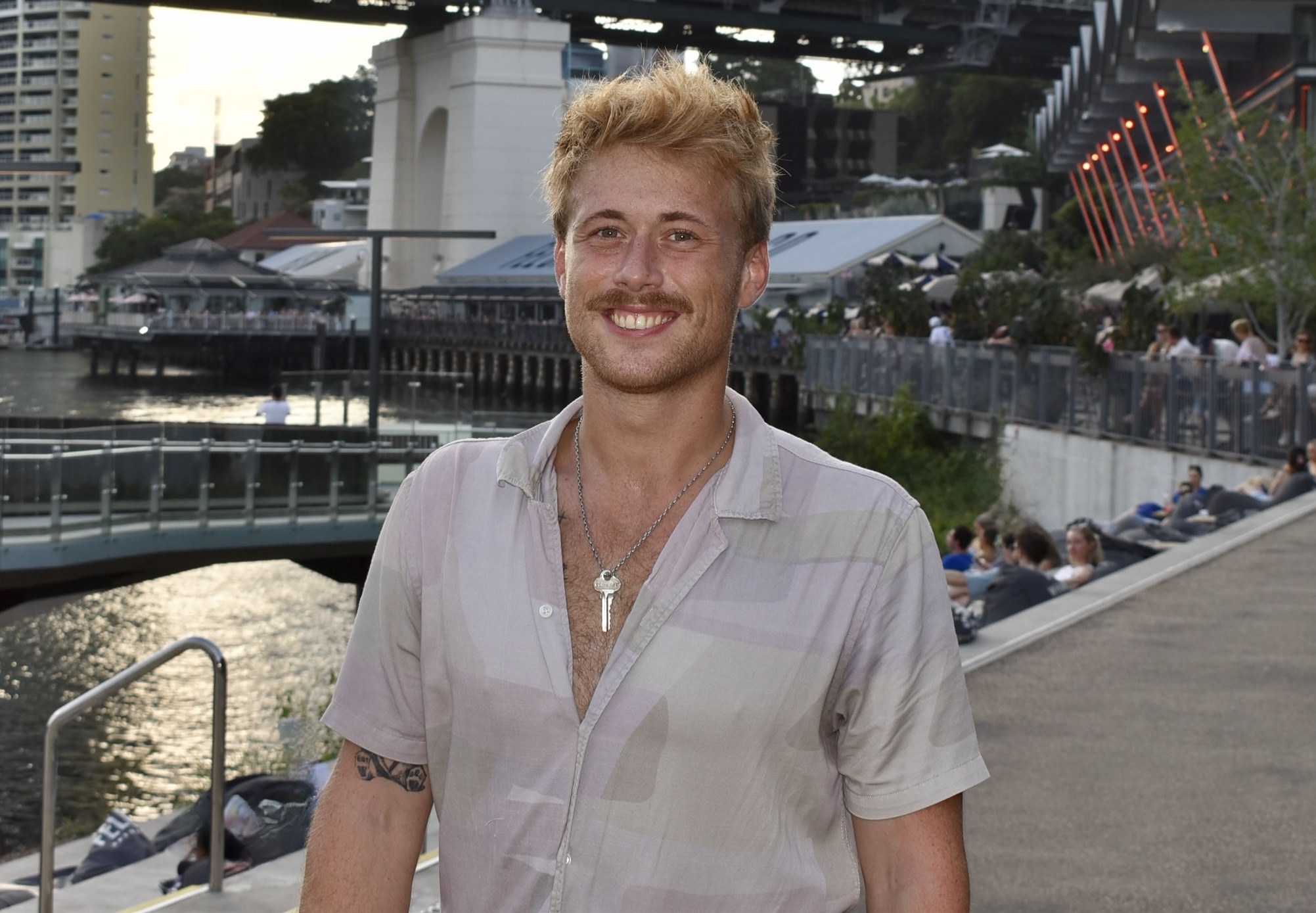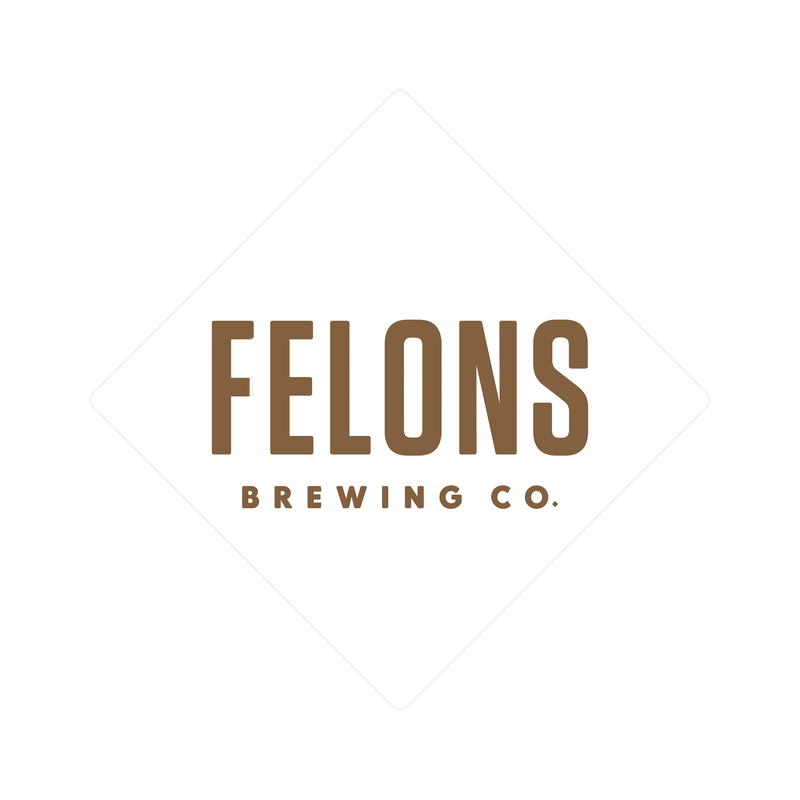 "The team at Stitch are not only legends themselves, but have supported our business through supplying like-minded, energetic and enthusiastic workers that possess a can-do attitude, and are willing to jump right in wherever and whenever needed."
Myles Andrew
Operations Manager, Felons Brewing Co.